Infrared Sauna Services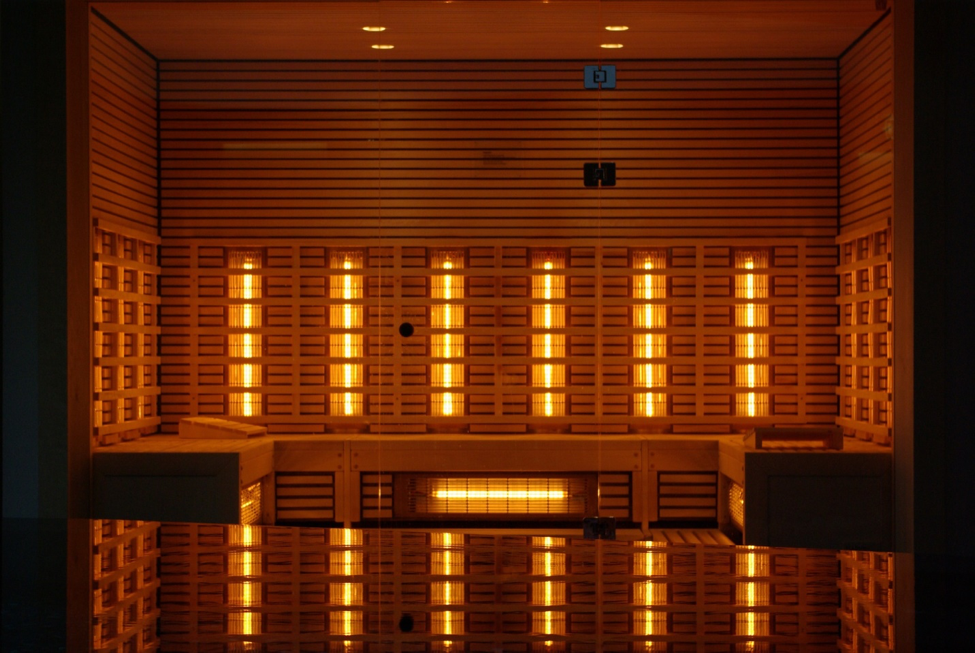 Cost: $25 per session. Sessions start out shorter, roughly 20 minutes and at lower temperatures. You can work your way up to higher temperatures for up to 45 minutes. Payment is due at time of service. Consent form must be signed at first visit.
You can use this as a stand -alone service or add to your nutrition therapy program.
How can Infrared Sauna Therapy benefit you? Infrared sauna therapy can help you to relax and de-stress. It is good for sore muscles and athletes. Other benefits of infrared use include detox, pain relief, weight loss, improved circulation and skin purification.
I have clients that use it when they have sinus infections and colds and others who use it for skin conditions. I personally use it to relax and unwind.
You can bring music and headphones into the sauna or a book and magazine. Do not bring in a laptop, iPad, cell phone or any other similar device as the heat may destroy your device.
Who this is not for: Anyone with heart disease, hypertension or diabetes. I will only agree to sauna therapy if a note from your MD is provided if you have any of these health conditions.
Pregnant women and nursing women should not use infrared sauna therapy.
Contact Karen with Tru Foods Nutrition Services, LLC to set up your Infrared Sauna session today.