Personal Cooking Workshop Services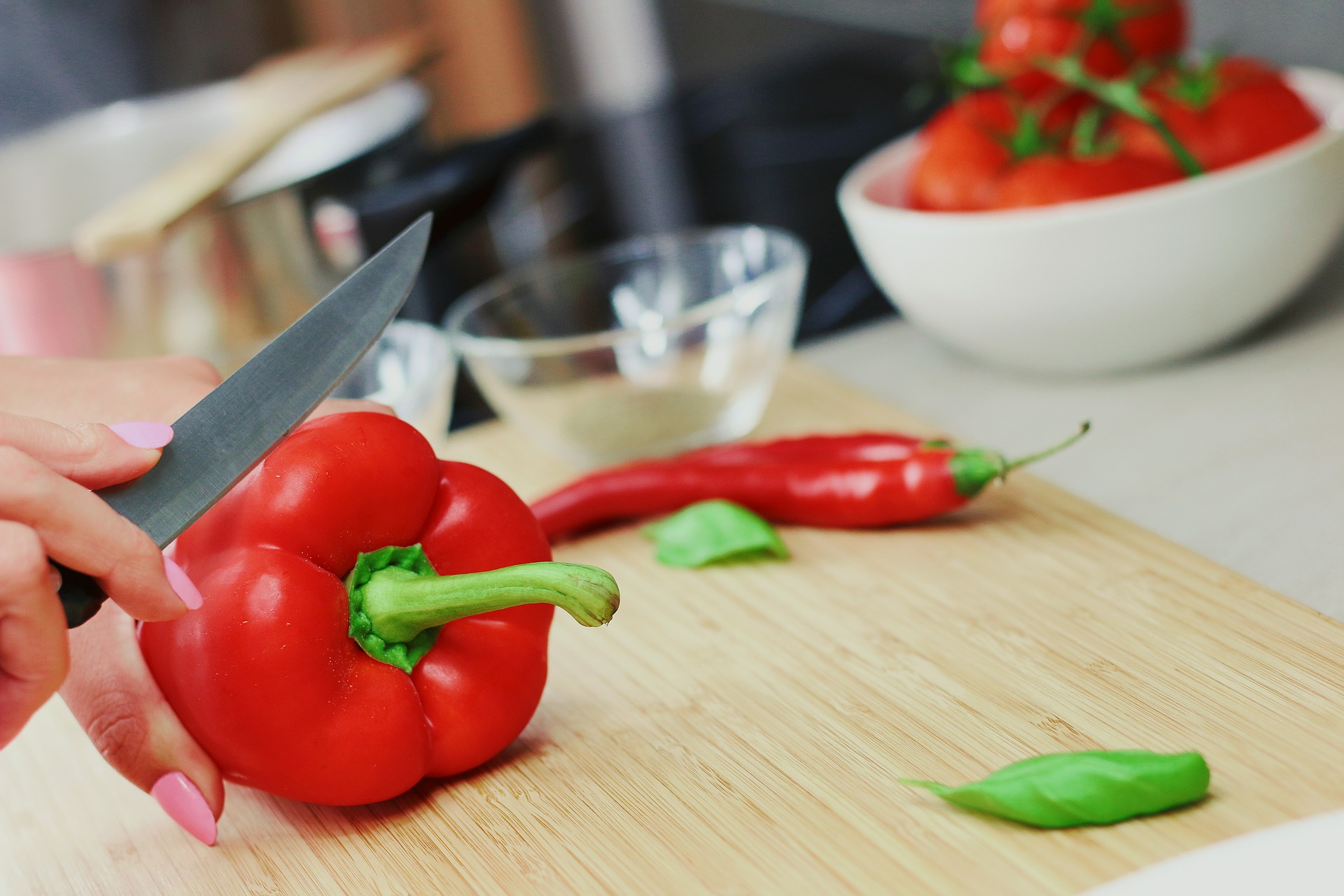 Who it's for:
· Local clients
· Teens, adults, parents and their children over age 6 (one child per parent unless child is over age 12)
· Friends looking to do something fun, educational and healthy all at the same time together (limited to 4 participants)
· Anyone who wants to change their diet
· Bonding time with your children (limited to 4 participants)
· Anyone who is unfamiliar in the kitchen or has gotten so far removed from cooking due to the standard American diet.
· Anyone learning to get the hang of cooking for new dietary restrictions/changes due to health condition
· To learn how to make your meals as nutrient dense as possible
What it entails: 2 hours together to cook and prepare meals
· Green smoothie
· Energy snack bar
· Quinoa Tabouli with sauté chicken
· Oil and balsamic herb salad dressing
· You will have left over greens and chicken to have a salad
· You will be making your own food-I will show you certain key ingredients, techniques etc.…
Note: these foods can be modified or changed based on your dietary needs/likes and dislikes
When and where: at my home kitchen in Castle Rock, CO. This lasts roughly 2 to 2 ½ hours.
What to bring: 2 large mason jars with lids for smoothies, large glass dish with lid for Tabouli, small glass dish with lid for the extra chicken, a few large and small Ziploc bags, 1 small mason jar with lid for dressing, one large container with lid for energy bars (you can also use a Ziploc bag)
Cost: $170 for the 2 hour service plus cost of main ingredients / for one parent and one child under 10, $190/contact Karen for pricing for families
This price does not include cost of needed ingredients-see below for details
· Option 1: I provide you with a list of needed ingredients and you bring your own
· Option 2: I purchase needed ingredients and provide you with receipt at time of service (any purchased ingredients left over you take home with you)
Note:
I try to keep cost down by buying the small items you need in bulk at no cost to you such as flax seed, hemp seed, nutritional yeast, and other small ingredients. (The bulk of the food purchase is organic greens, organic chicken, raw nuts/seeds, and fresh organic herbs, unless I have some from my garden)
Average grocery cost: $30-$45. This depends on if meals are revised, changed and grocery price changes
Invite a friend:
· Invite one friend and each will receive $10 off
· Invite two friends and each will receive $15 off
· Invite three friends and each will receive $20 off
Payment due at time of service
Call 303-522-0381 or send an email to trufoodsnutrition@yahoo.com to schedule service.