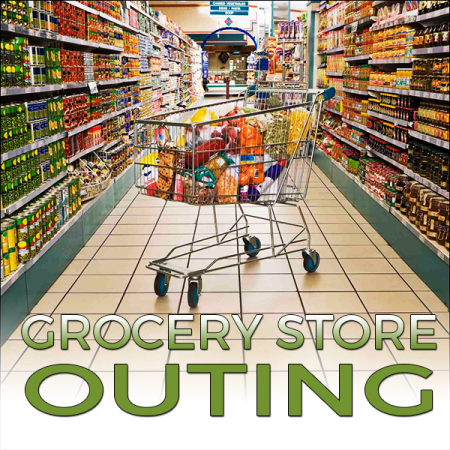 Grocery Store Outing (60 Minutes)
$135.00
Learn what that label really means, how to avoid buying your favorite processed snack foods, which items you can save money on and which you should splurge on and much more.
Grocery Store outing held at store of your choice within a 25 mile radius of Tru Foods Nutrition Services.
To schedule your Grocery Store Outing, contact Tru Foods Nutrition at 303-522-0381 or email trufoodsnutrition@yahoo.com
Gift Certificates Available
Purchase the Grocery Store Outing and Pantry Makeover together and receive $25 off the total price. Contact Tru Foods at 303-522-0381 in order to receive this discount.
Gift Certificates Available
Only logged in customers who have purchased this product may leave a review.