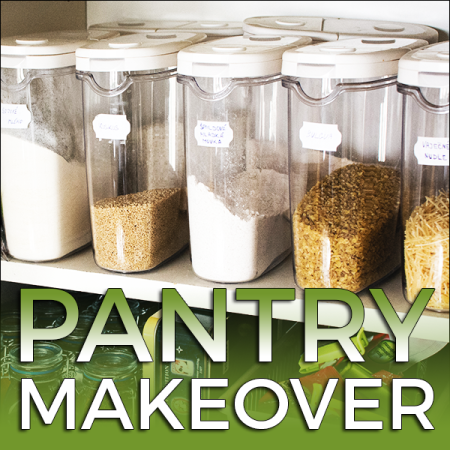 Pantry Makeover (90 Minutes)
$135.00
Learn what to keep, toss, and swap out.
Upon confirmation of your order, you will receive a link to my Appointment Calendar where you will be able to schedule your Pantry Makeover or contact Tru Foods at 303-522-0381 to schedule your pantry makeover.
Purchase the Pantry Makeover and the Grocery Store Outing together and receive $25 off the total price. Contact Tru Foods at 303-522-0381 to receive this discount.
Only logged in customers who have purchased this product may leave a review.