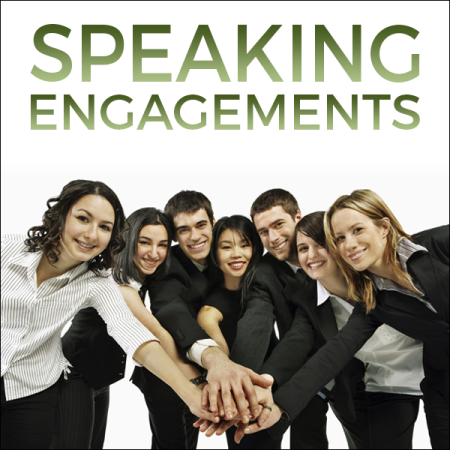 Speaking Engagements for: Teams/business/friends and family/local groups
$20.00
Does your team want sports nutrition information to give them an advantage over their opponents? Do you want to see less employees calling in sick? Does your group want to know more on why the food choices your teens are making could be making them sick and affecting their moods and behaviors? Are you and your friends just not sure what you should be eating to stay healthy? Then this is for you!
In a 2 hour session you and your group will learn valuable information, get to ask your nutrition questions and leave with resources and much more!
Here are some comments from a recent presentation
"Really good information" ~M.K.
"This was more helpful than a semester of Western nutrition" ~Linda
"I loved the herbal part" ~Hailey
"Thank you for all this information. I ate it up!" ~Jess
This can be held at an off site location or at Tru Foods Nutrition.
$20 per person. 10 person minimum.
$25 per person for 6-9 guests.
New in 2017!
Lunch N Learn Wellness Program
For your Employees in Colorado Front Range Area
Why: To Boost morale, energy, health and motivation of your employees. Perks: less sick days and improved work performance
When: You pick the days/times. Lunch N Learn last 45 minutes each for 5 sessions. Employees bring their own lunch.
Where: I come to you and bring everything from handouts to samples
Cost: The employer can pay for employees or have each employee opt in and pay individually. Cost per person (8 person minimum) is $74.00 for all 5 sessions. (must pay for all sessions)
Contact Karen at 303-522-0381 to schedule
Product Description
Call 303-522-0381 or send an email to trufoodsnutrition@yahoo.com to set up a presentation and to discuss presentation topics.
Only logged in customers who have purchased this product may leave a review.